Looking for a refreshing and satisfying nicotine experience without the need to smoke or vape? Look no further than White Fox nicotine pouches, now available at yenvape.net in the UAE!
White Fox nicotine Snus offers a convenient and discreet way to enjoy the stimulating effects of nicotine anytime, anywhere. Made with high-quality ingredients and available in a range of flavors including Blue (Mint Ice), Green (Pepper Mint), Turquoise (Double Mint), Red (Spearmint), Blackand  (Tobacco) these pouches deliver a smooth and long-lasting nicotine buzz without the need to light up or carry around bulky vaping equipment.
BUY WHITE FOX NICOTINE POUCHES IN UAE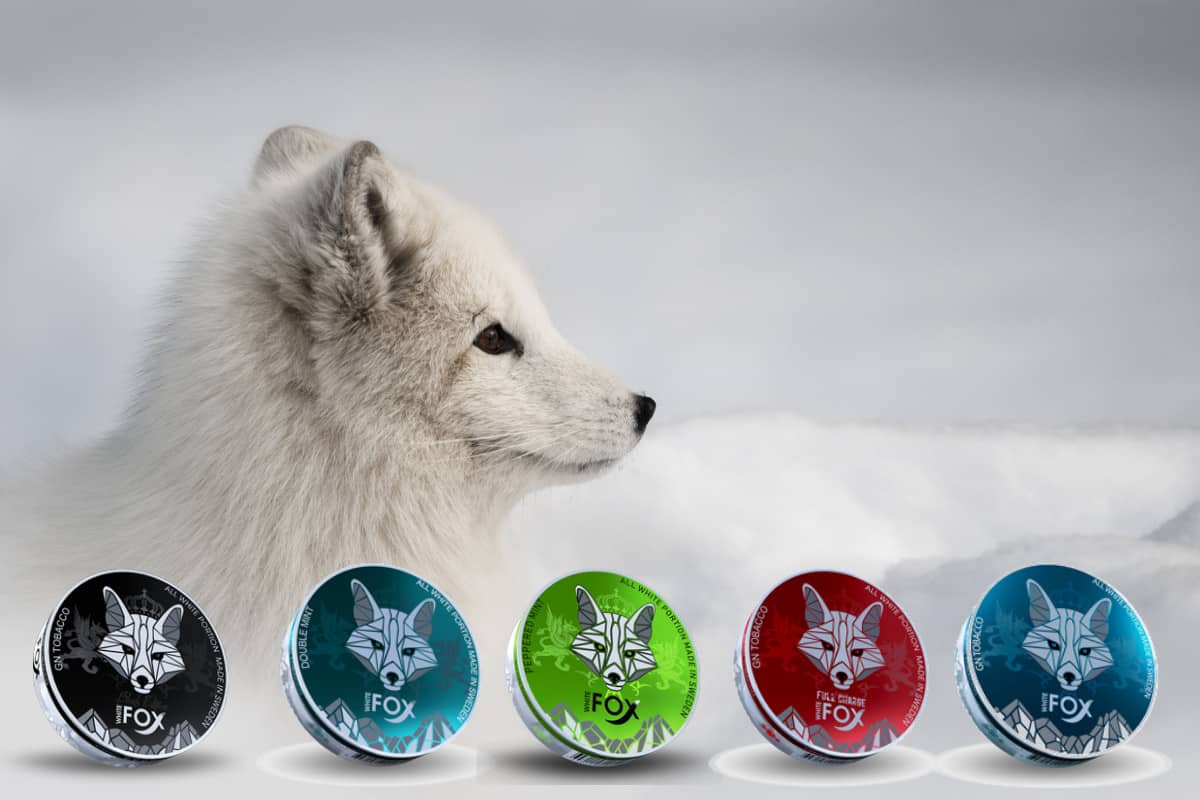 These pouches are also a great alternative for those who want to quit smoking or reduce their tobacco intake without sacrificing the enjoyment of nicotine. White Fox pouches are made with all-white, tobacco-free nicotine, making them a healthier choice for your body and teeth.
At yenvape.net, we offer a wide range of White Fox nicotine pouches in the UAE to suit your preferences. Each can contain 20 pouches, so you can easily stock up and keep your nicotine cravings at bay. Our nicotine products are the most convenient and discreet way to enjoy long-lasting nicotine, making them perfect for those who want a smokeless nicotine alternative.
Order now and experience the satisfaction of White Fox nicopods in the UAE for yourself! As always, yenvape.net offers fast and free shipping for our UAE customers.